Forrest Maltzman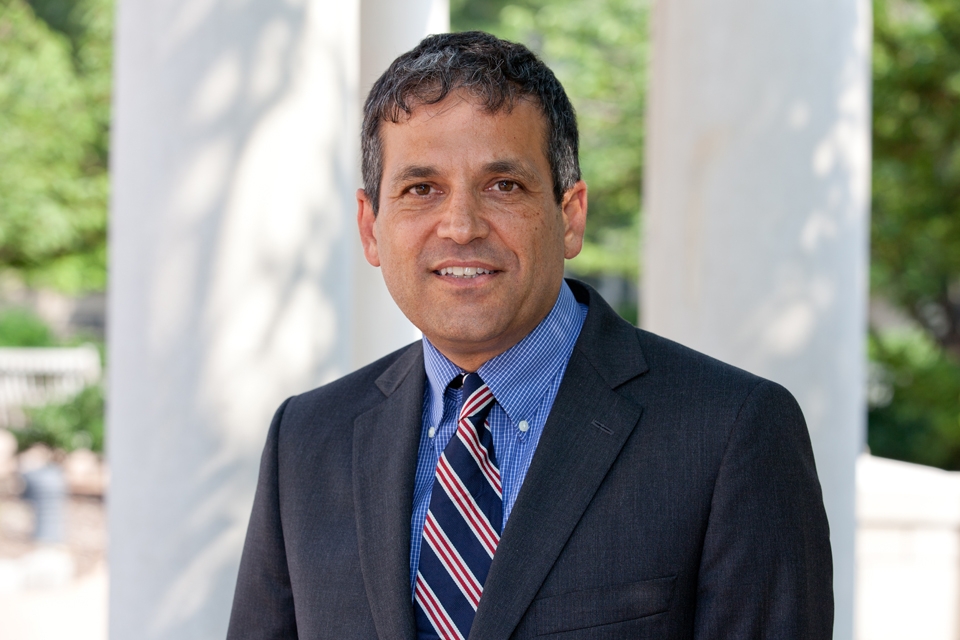 Forrest Maltzman
Professor of Political Science
Full-time
---
Contact:
The institutions of American national government serve as the focus of Professor Maltzman's teaching and research, and he is especially interested in the factors that shape decision-making within Congress and the Supreme Court. His current research centers on enriching our understanding of how and when legal doctrines guide judicial decision-making.
---
PSC 1002 - Introduction to American Politics and Government
He has contributed articles to the American Political Science Review, American Journal of Political Science, Journal of Politics, Legislative Studies Quarterly, Political Research Quarterly, Judicature, and is the author of Competing Principals: Committees, Parties, and the Organization of Congress (Michigan 1997). He is also the coauthor along with Jim Spriggs and Paul Wahlbeck of Crafting Law on the Supreme Court: The Collegial Game (Cambridge 2000) and along with Sarah Binder of Advice and Dissent: The Struggle to Shape the Federal Judiciary (Brookings, 2009).