Harvey B. Feigenbaum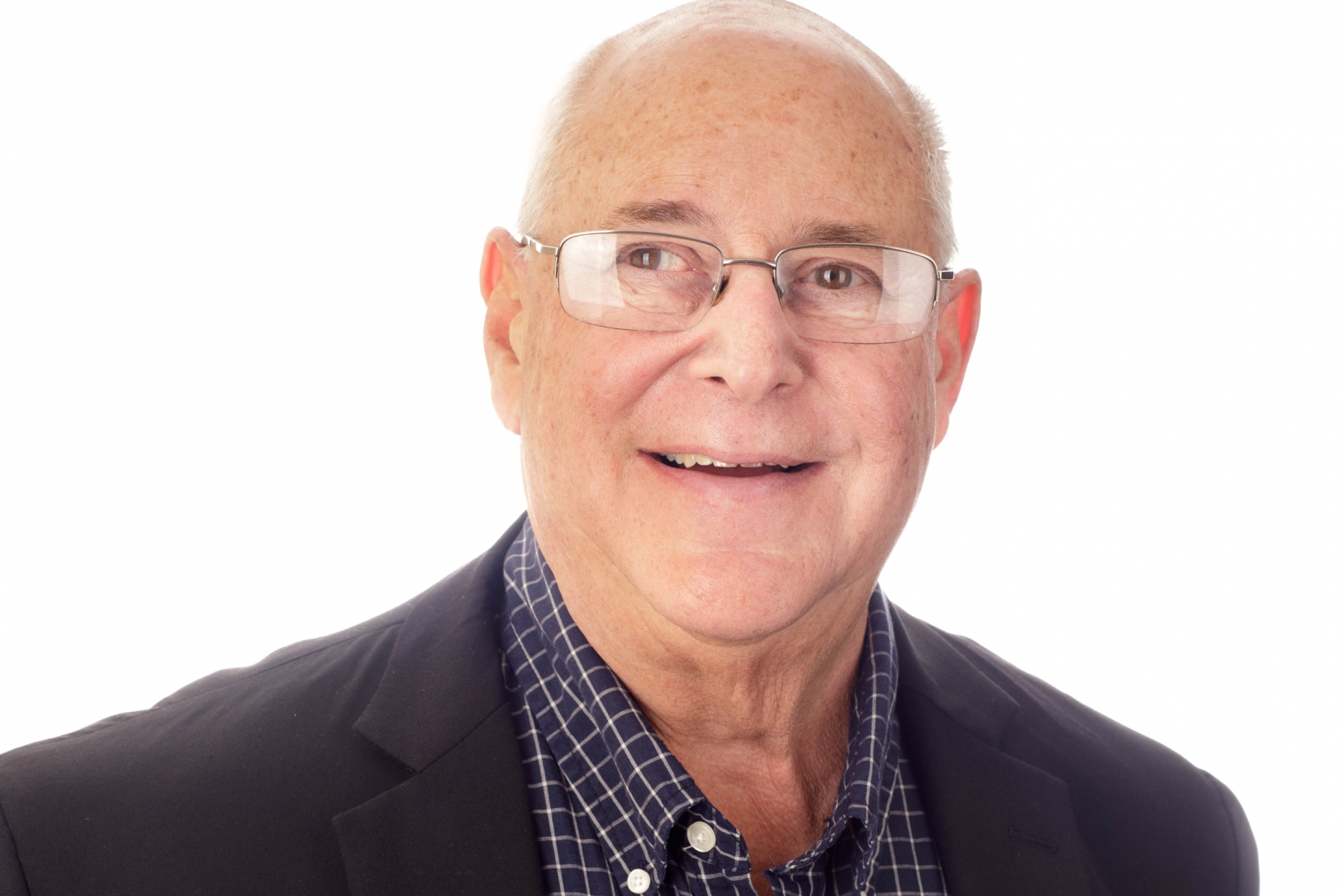 Harvey B. Feigenbaum
Professor of Political Science
Full-time
---
Contact:
Professor Feigenbaum teaches courses on comparative politics, political economy, and politics in Western Europe. 
He is currently engaged in research on the political economy of mass media and the globalization of culture. He has served as a consultant to the governments of Canada and France, and to the House Committee on Foreign Affairs.
---
Political economy of Western Europe, political economy of France.
HONR 2047 - Theories of Political Development
HONR 2047W - Politics and Culture
PSC 2330 - Comparative Politics of Western Europe
PSC 2993 - Theories of Political Development
He is the author of The Politics of Public Enterprise: Oil and the French State, co-author of Shrinking the State: The Political Underpinnings of Privatization, and of numerous articles in scholarly journals such as World Politics, Comparative Politics, Policy, and Governance.