Michael Hankinson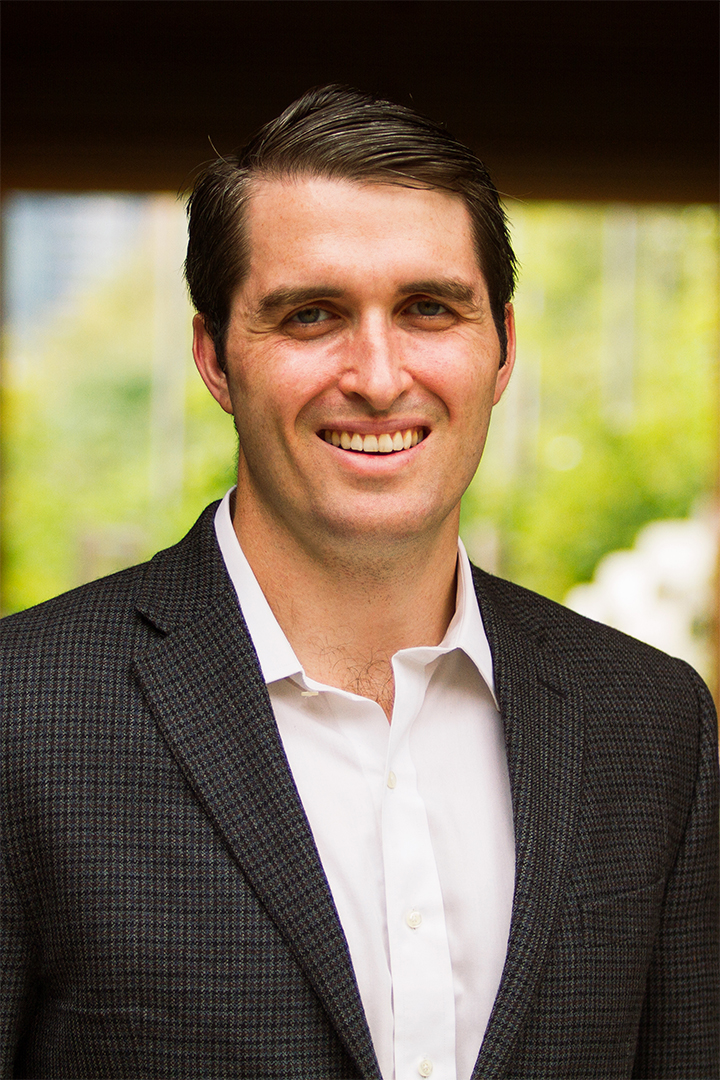 Michael Hankinson
Assistant Professor of Political Science
Full-time
---
Contact:
Michael Hankinson is Assistant Professor of Political Science at the George Washington University.
Dr. Hankinson studies how institutional spatial scale affects political behavior to undermine democratic representation. He uses original data to show that collective outcomes in housing, health policy, and voting behavior are all shaped by the spatial scale of institutions. Previous research has suggested that when institutions are designed to shift power to smaller spatial scales, they may result in normatively positive outcomes. His research indicates that the smaller spatial scale of institutions may change political behavior in ways that prevent the development of needed public goods, such as housing and public health infrastructure. In short, the design of political institutions can subvert representation and collective action around the siting of things society needs, but nobody wants nearby.
---
American politics, political behavior, public opinion, state and local politics, public policy, inequality
PSC 1002 - Introduction to American Politics and Government
PSC 2211 - State and Urban Politics
"How the Identity of Substance Users Shapes Public Opinion on Opioid Policy" (with Justin de Benedictis-Kessner). Forthcoming at Political Behavior.
"The Supply-Equity Trade-off: The Effect of Spatial Representation on the Local Housing Supply" (with Asya Magazinnik). Forthcoming at The Journal of Politics.
"Concentrated Burdens: How Funding and Implementation Shape Opinion on Opioid Treatment Policy." American Political Science Review 113(4): 1078-1084. November 2019. (with Justin de Benedictis-Kessner)
"When Do Renters Behave Like Homeowners? High Rent, Price Anxiety, and NIMBYism." American Political Science Review 112(3): 473-493. August 2018.
"Racial and Spatial Targeting: How Segregation Affected Subprime Lending and the Housing Crisis." Social Forces 93(3): 1081-1108. 2015. March 2015. (with Jackelyn Hwang and Kreg Steven Brown)