Paul J. Wahlbeck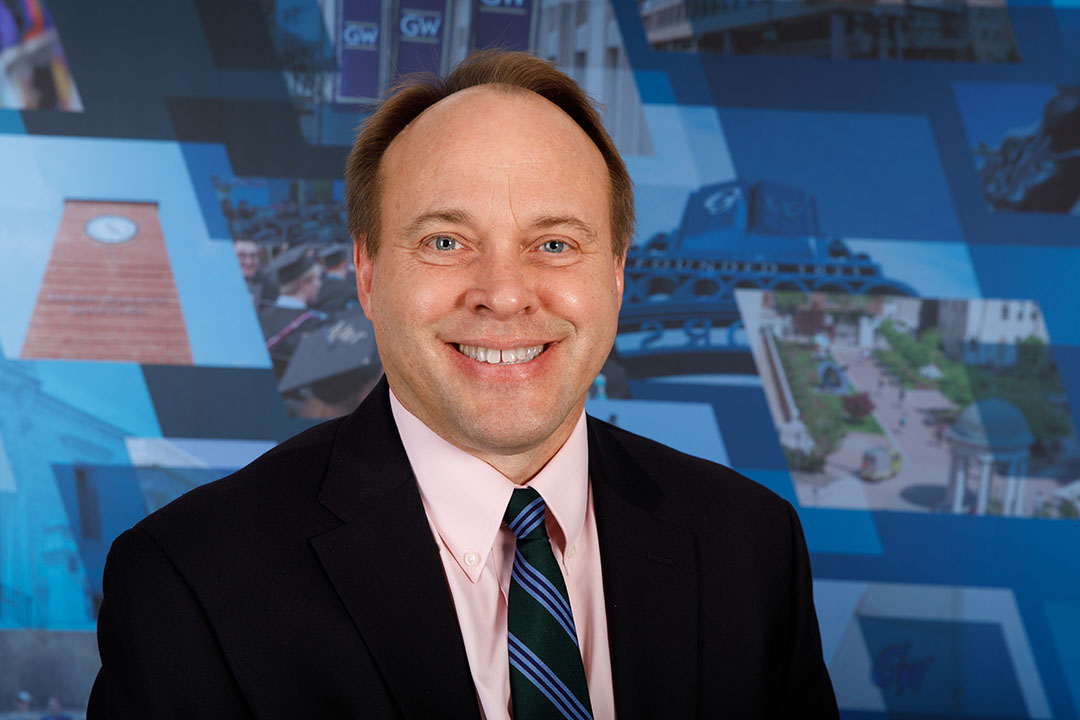 Paul J. Wahlbeck
Professor of Political Science and Dean of Columbian College of Arts and Sciences
Full-time
---
Contact:
Professor Wahlbeck's research and teaching focus on judicial politics and research methods. He has conducted research on legal change, oral argument before the Supreme Court, strategic interaction among justices, and institutional development.  He served as Director of the Law and Social Science Program at the National Science Foundation from 2001-2003 and Director of the Political Science Program at NSF in 2006. Professor Wahlbeck served as Department Chair from 2011-2015 and now is serving as Dean of the Columbian College of Arts and Sciences.
---
American politics; judicial politics; Supreme Court decision making; strategic behavior; institutional development; quantitative empirical methods; positive political theory.
Professor Wahlbeck is co-author of Crafting Law on the Supreme Court: The Collegial Game (Cambridge University Press, 2000). His work has appeared in many journals, including the American Political Science Review, American Journal of Political Science, Journal of Politics, and Political Research Quarterly.