Adam Dean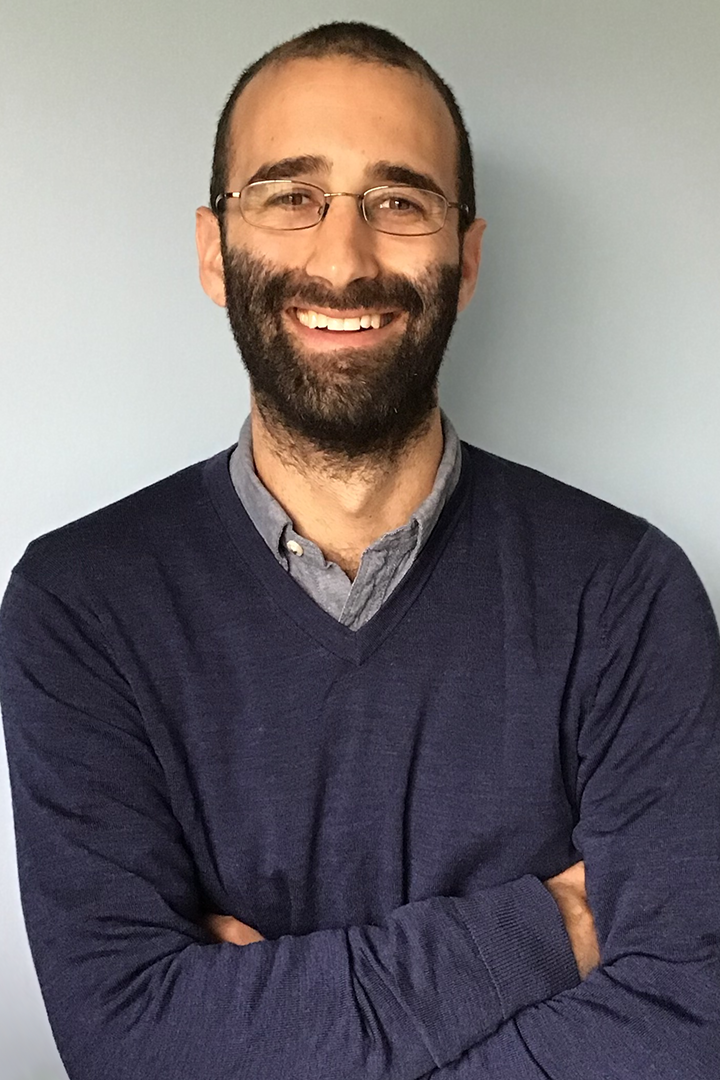 Adam Dean
Associate Professor of Political Science
Full-time
---
Contact:
Adam Dean joined the Department of Political Science in the summer of 2017. He received his BA from the University of Pennsylvania, his MSc from the London School of Economics, and his PhD from the University of Chicago. His research focuses on the political economy of international trade, labor politics, and American Political Development. He teaches courses on International Relations and International Political Economy. From 2014 to 2017 he taught at Middlebury College.
---
International Trade, Labor Politics, American Political Development
I am currently writing a book on the causes of trade liberalization in developing countries since 1980. I am also working on a new project that explores the impact of trade-related job losses on the welfare state, public health, military enrollment, and the causes of war.
PSC 1003 - Introduction to International Politics
PSC 3192 - Labor and Globalization
My book, From Conflict to Coalition: Profit-Sharing Institutions and the Political Economy of Trade, was published in 2016 as part of Cambridge University Press' series on the Political Economy of Institutions and Decisions. From Conflict to Coalition was a 2017 finalist for the J. David Greenstone Book Prize given by the Politics and History section of APSA. My work has also been published in International Studies Quarterly and Politics & Society.
Ph.D., University of Chicago, 2014
MSc., London School of Economics, 2007
B.A., University of Pennsylvania, 2006