Elizabeth (Bit) Meehan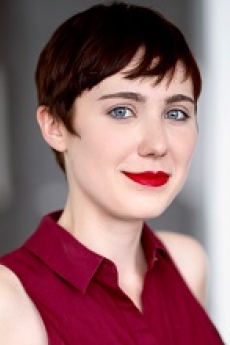 Elizabeth (Bit) Meehan
---
Contact:
Major- Comparative Politics
Minor- Research Methods
Elizabeth (Bit) Meehan is Ph.D. candidate in comparative politics. Her dissertation examines the political economy of transparency and anti-corruption laws, with a focus on beneficial ownership transparency. Her other research projects examine public attitudes toward anti-corruption policies, data transparency and auditing from social media platforms, and how academics can respond to online harassment. Her work has been featured in Law and Inequality, Regulation and Governance, PS: Political Science and Politics, and Duck of Minerva.
---
Transparency; Political Economy; Public Policy
B.A. Political Science, Northwestern University; summa cum laude and Phi Beta Kappa