Julian G. Waller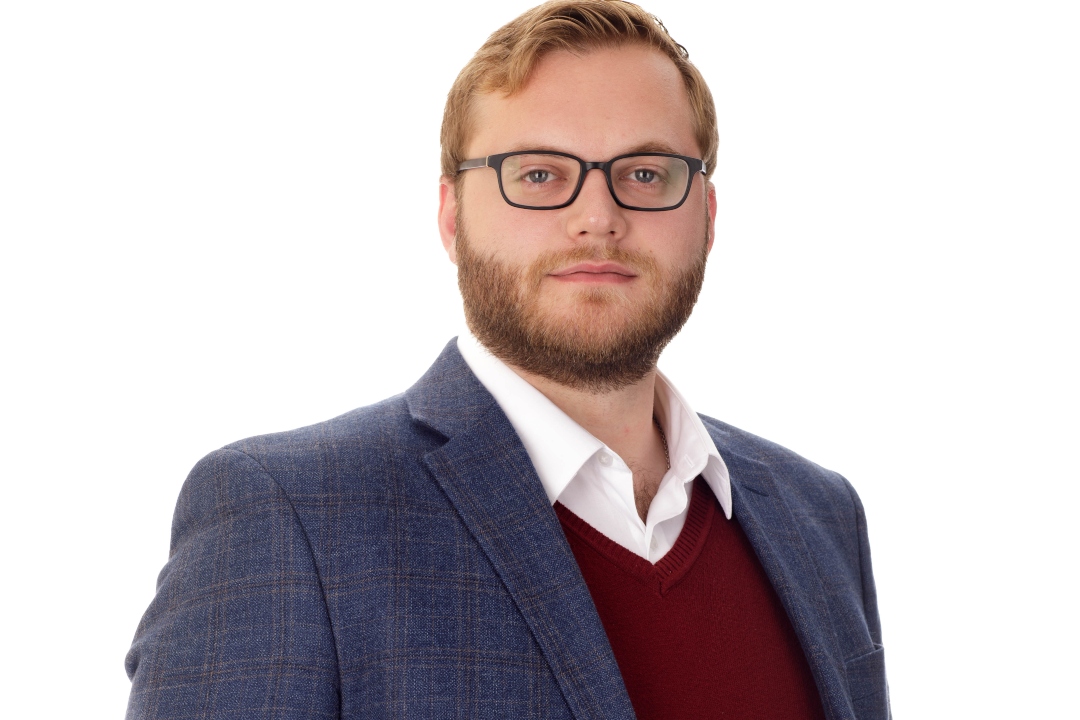 Julian G. Waller
Part-time
---
Contact:
Major — Comparative Politics
Minor — Research Methods
Julian G. Waller is a late-stage Ph.D Candidate with research focuses in comparative authoritarian institutions, the dynamics of modern illiberalism and illiberal policy development, and the politics of post-Soviet Eurasia. His dissertation explains the determinants of variation in parliamentary activity and contestation in contemporary electoral authoritarian regimes. He has a B.A. in International Affairs and an M.A. in Political Science, both from George Washington University. He also holds positions as a Non-Resident Fellow at the Illiberalism Studies Program at the Elliott School of International Affairs and is an Associate Research Analyst at the CNA Corporation where he works on military-political issues related to Russia and Eurasia. His academic research has been published in peer-reviewed journals including Problems of Post-Communism, the Journal of Illiberalism Studies, Social Media + Society, and the International Journal of Constitutional Law. He has also published analytical pieces in RIDDLE Russia, Russia Matters, the University Bookman, Baltic Worlds, Russland-Analysen, and Russian Analytical Digest.
---
Comparative authoritarianism; parliamentary politics; illiberalism studies
Parliamentary bodies under authoritarianism, historical regime-types, comparative politics of post-communist Eurasia, and illiberalism studies.
B.A. in International Affairs, George Washington University (Elliott School of International Affairs)

M.A. in Political Science, George Washington University