Julian G. Waller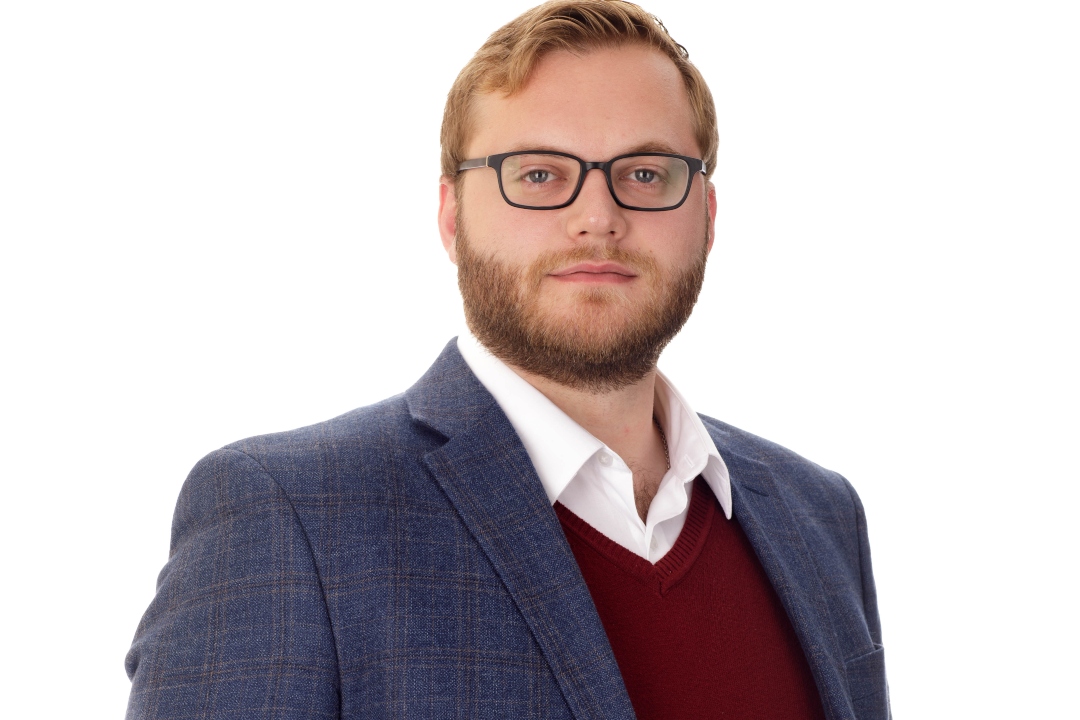 Julian G. Waller
Professorial Lecturer
Professorial Lecturer
---
Contact:
Julian Waller is a part-time faculty member in the Department of Political Science and teaches Russian Politics. He is also an Associate Research Analyst at the Center for Naval Analyses (CNA Corporation), a federally-funded research and development center, in CNA's Russia Studies Program. In addition, he holds affiliations with the Elliott School of International Affairs' Institute for European, Russian and Eurasian Studies and Illiberalism Studies Program. 
Professor Waller is an academic researcher and applied political analyst of comparative authoritarian politics, strategic decision-making in authoritarian states, political-military affairs in Eurasia, and ideological illiberalism in Europe, Eurasia, and North America. He has published widely, including peer-reviewed articles at Problems of Post-Communism, Political Studies Review, the Journal of International Affairs, the Journal of Illiberalism Studies, and the International Journal of Constitutional Law as well as analytic essays at The Strategy Bridge, RIDDLE Russia, War on the Rocks, American Affairs, American Purpose, and The National Interest. He is a contributing author to a number of public reports published by CNA for sponsoring entities in the Department of Defense. Along with coauthors, an upcoming book on authoritarian institutions is under contract with University of Michigan Press. He received his Ph.D in Political Science from George Washington University in 2022. 
---
Comparative authoritarianism; parliamentary politics; illiberalism studies
Parliamentary bodies under authoritarianism, historical regime-types, comparative politics of post-communist Eurasia, and illiberalism studies.
B.A. in International Affairs, George Washington University (Elliott School of International Affairs)

M.A. in Political Science, George Washington University