Robert P. Stoker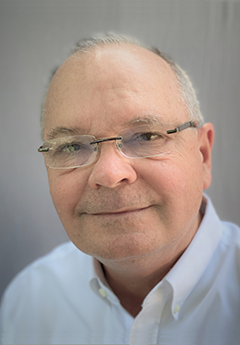 Robert P. Stoker
Professor of Political Science, Public Policy, and Public Administration
Full-time
---
Contact:
Professor Stoker currently serves as Associate Chair of the Political Science Department. He is also a founding member of the Trachtenberg School of Public Policy and Public Administration. Stoker's research and teaching interests are in the field of public policy, with emphasis on policy problems in the U.S. His current research focuses on poverty, inequality, and urban revitalization. He teaches courses relating to social policy problems.
---
Public policy, social policy 
Professor Stoker's current project focuses on low-income working families.
PSC 2240 - Poverty, Welfare, and Work
PSC 3192W - Economic and Political Inequality
Professor Stoker's most recent book is Urban Neighborhoods in a New Era, published by the University of Chicago Press in 2015.
Ph.D., University of Maryland, College Park, 1983
M.A., University of Maryland, College Park, 1979
B.A., The Ohio State University, 1976