Shahryar Pasandideh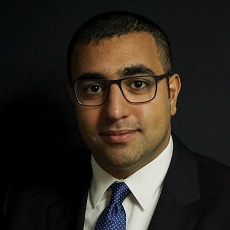 Shahryar Pasandideh
---
Contact:
Elliott School of International Affairs, Suite 605V
Major — International Relations
Minor — Comparative Politics
Shahryar Pasandideh is a Ph.D. candidate in the Department of Political Science at The George Washington University. His dissertation examines the implications of advances in military technology on international politics and the remainder of his research focuses on the shifting military balance in Asia. He earned a Bachelor of Arts (Honours) from Trinity College, University of Toronto, majoring in International Relations and Middle Eastern History.
---
International Security; Military Technology; Security Dynamics in Asia
B.A. (Honours) from Trinity College, University of Toronto