Jeffrey Ding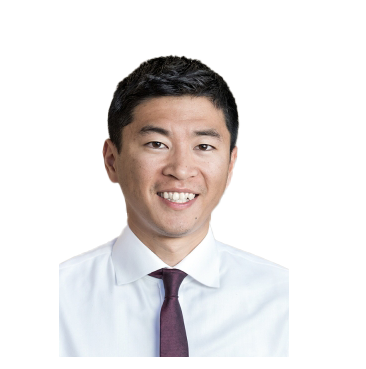 Jeffrey Ding
Assistant Professor of Political Science
Full-time
---
Contact:
Areas of Expertise
Technology and the rise and fall of great powers, political economy of innovation, China's scientific and technological capabilities, emerging technologies and international security
Current Research
My research agenda centers on emerging technologies and international politics. My book manuscript investigates how technological revolutions affect the rise and fall of great powers. By analyzing historical cases of industrial revolutions that sparked power transitions and conducting statistical analysis on cross-country technology adoption, I develop insights for how emerging technologies like AI could affect the U.S.-China power balance. Other research projects tackle how states should identify strategic technologies, innovation-centrism in assessments of national scientific and technological capabilities, and interstate cooperation on nuclear safety and security technologies.
Education
D.Phil (Ph.D.), University of Oxford, 2021
M.Phil, University of Oxford, 2018
B.A., University of Iowa, 2016
Publications
Jeffrey Ding and Allan Dafoe. (2021). The Logic of Strategic Assets: From Oil to AI. Security Studies. 30:2, 182-212.
Jeffrey Ding. (2022). Dueling Perspectives of AI and U.S.-China Relations: Technonationalism versus Technoglobalism. Oxford Handbook of AI Governance (Ed. Bullock et al.). Oxford University Press.
Classes Taught
PSC 3192W - Politics of China's Innovation System
PSC 3500 - Emerging Tech, AI, and International Politics